Loading dock equipment is also designed to handle heavy loads.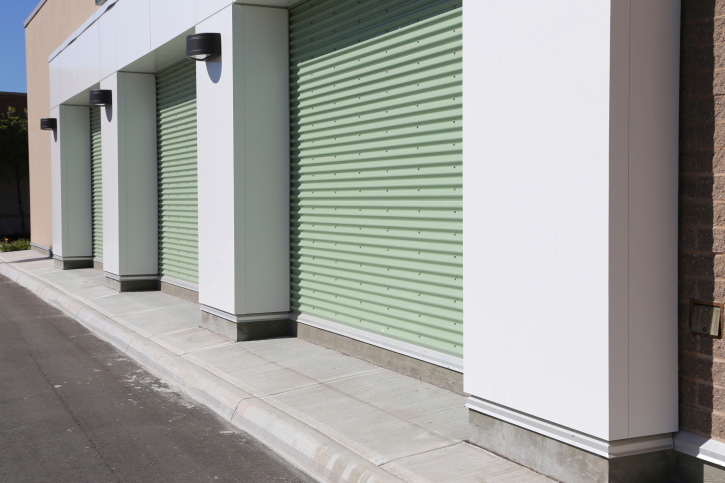 When you own or manage a commercial facility, it's important to have the right equipment available to the staff members to handle their tasks more efficiently. If your facility receives a number of shipments on a regular basis or sends out products routinely, having a loading dock can make a big difference in how well the shipping and receiving team members are able to do their jobs. When your facility receives a large shipment, such as a pallet delivery or many boxes, the delivery person will appreciate having access to a loading dock for an efficient transfer of the goods.
Loading dock equipment at a commercial facility comes with a number of benefits. The first and foremost important benefit is improved safety at your warehouse or other commercial building. The design of the equipment used for loading docks focuses on the safety of those using it. Loading docks are also much easier to use than even a freight elevator. A truck can be backed up directly to the dock, eliminating the need for manual operation or heavy lifting. Your workers won't waste their time working on tasks that can be automated. Loading dock equipment is also designed to handle heavy loads – a truck could unload thousands of pounds of goods without causing any damage.
If you're interested in adding loading dock equipment at your Charlotte, North Carolina facility, contact us at Doors by Nalley of Lake Norman, Inc. You can take advantage of these benefits while shortening loading and unloading times for your team members.
---
Loading Dock Equipment in Mooresville, NC
Loading Dock Equipment in Cornelius, NC
Loading Dock Equipment in Statesville, NC
Loading Dock Equipment in Huntersville, NC