We offer installation and maintenance of loading dock equipment.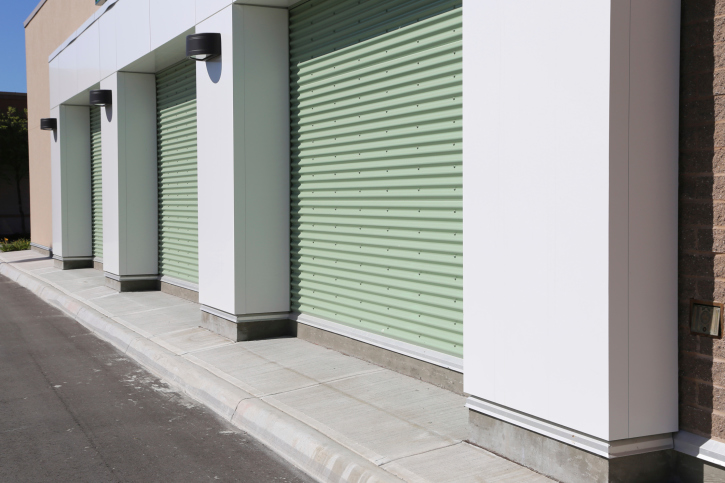 When you're responsible for a commercial facility, it's crucial to provide the right equipment to your employees or tenants to make sure they can handle their tasks efficiently and safely. In many commercial buildings, large shipments and deliveries of goods and products are common. In order to accommodate these deliveries, a commercial facility needs a loading dock. Loading docks are designed to allow delivery trucks to back up to them, which means the staff members or delivery people can unload the shipment directly into the facility. Without a loading dock, shipments often have to be brought in through the front door, which is time-consuming and often frustrating for everyone involved.
By having loading dock equipment installed at your facility, you can reduce time-wasting practices and allow employees to receive deliveries more efficiently. A loading dock can also improve workplace safety, since those involved in the receipt of a delivery won't have to go in and out of the facility or climb into a truck to get the necessary items. With these benefits, it's clear that loading dock equipment is a necessity at any commercial facility that receives large deliveries.
At Doors by Nalley of Lake Norman, Inc., we offer installation and maintenance of loading dock equipment in the Cornelius, North Carolina area. Whether you're ready to add a loading dock to your facility or your current dock needs maintenance to be more functional, we're here to assist. Contact us today for more information about loading dock options.
---
Loading Dock Equipment in Mooresville, NC
Loading Dock Equipment in Charlotte, NC
Loading Dock Equipment in Statesville, NC
Loading Dock Equipment in Huntersville, NC