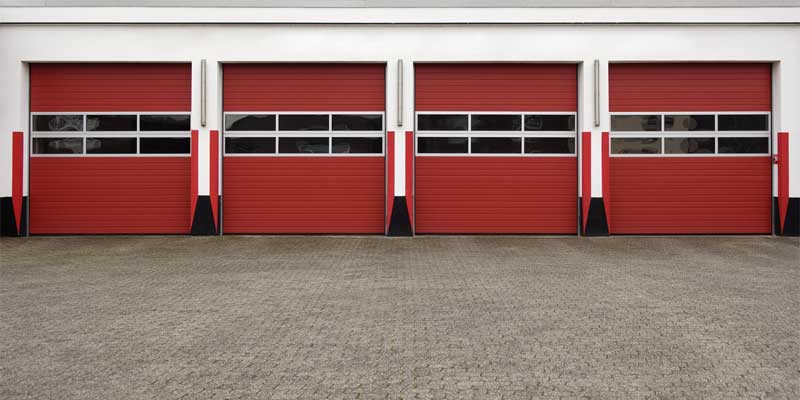 An industrial building needs everything to be working smoothly so business can continue as usual. When one part of the building is out of commission, it can affect the day-to-day business and can put you behind. This is especially true for your industrial garage doors. When one door is not working correctly, or not working at all, it can be a huge inconvenience and even a big strain on your business and production. This is why it is always important to have industrial garage door maintenance done regularly to avoid having your garage doors be out of commission.
When it comes down to it, regular industrial garage door maintenance can make a huge difference for your business. Garage door maintenance can be done on a regular schedule to keep your garage doors running smoothly. A trained professional will come to your industrial building and will inspect all of your garage doors. They will make sure all the parts are working correctly and will inspect them for any damage or signs of wear. They will be able to do repairs or replace any parts that are not working properly. This will greatly extend the life of your garage doors and will help ensure that they are in good working condition and will work for you whenever you need them to.
If you are looking for a great garage door company to do regular industrial garage door maintenance for your building, contact us today at Doors by Nalley of Lake Norman, Inc. We do quality work and we guarantee you will be happy with our service.