We can assist you with the selection of loading dock equipment that will best meet your needs in Mooresville.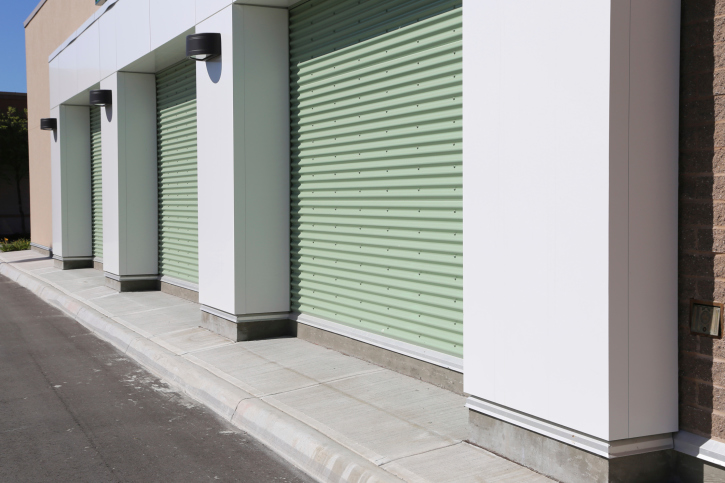 Knowing that your loading dock is fully equipped to secure your outgoing and incoming products and provide a safe work environment for anyone involved in the shipping process is the best way to keep your business flowing smoothly. At Doors by Nalley of Lake Norman, Inc., we can help you maximize your loading dock areas by offering high-quality loading dock equipment for your business in Mooresville, North Carolina. We offer a range of high-quality products, and our personal service makes it easy to make us your loading dock equipment supplier of choice.
Whether you want to seal your loading dock doors, need to add bumpers for an extra layer of protection, or want to provide lighting and shelter for the products that are coming and going from your facility, we have the loading dock equipment to meet your needs.
If you aren't sure what you need to get the best results, our experienced team can assist you with the selection of the loading dock equipment that will be the best fit. We are dedicated to your satisfaction before, during and after installation, and we will work with you to ensure that you achieve your goals for a safe, secure and functional loading dock environment.
At Doors by Nalley of Lake Norman, Inc., we have been providing sales, installation, service and repair for commercial businesses since 1990, and you can rely on us for the doors, equipment and accessories you need. Contact us today to learn more about our loading dock equipment and to schedule services for your business.
---
Loading Dock Equipment in Charlotte, NC
Loading Dock Equipment in Cornelius, NC
Loading Dock Equipment in Statesville, NC
Loading Dock Equipment in Huntersville, NC