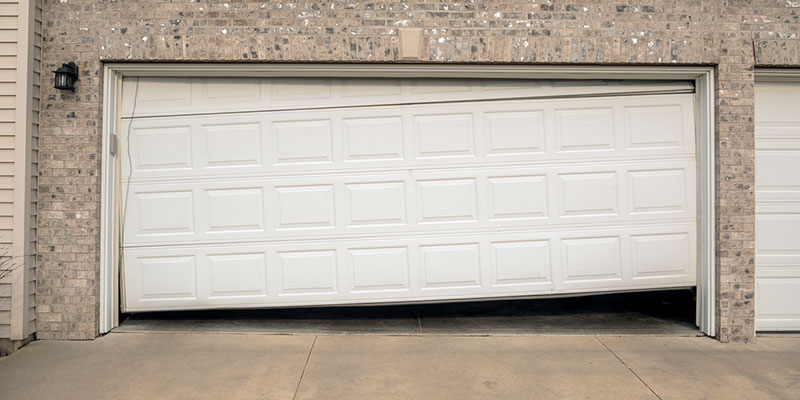 Your garage door is an important part of your garage and home. Most homeowners don't think much about their garage door until there is an issue. If you are having an issue with your garage door, it can be difficult to know if you need a garage door replacement or just a repair. Four main signs that you need a garage door replacement are:
Structural Damage – Structural damage to a garage door is usually cause for repairs. If you have allowed those damages to persist without repairs for a while, then you will likely need a garage door replacement as it is very likely that you now have damaged the door's mechanisms.
Damaged Panels – When there are multiple damaged panels on a garage door, it is usually recommended that a garage door replacement is needed. It is very important to stop using the damaged door until it can be replaced.
New Appearance – One very good reason for a new garage door is when you are wanting a new look or style. This can be during a remodel, an upgrade, or just because you desire a new look.
Improve Energy Usage – If you are seeing your energy bills going up and you have an older garage door, then we recommend a garage door replacement. New garage doors are very well made and can help to decrease your energy usage.

Give us a call at Doors by Nalley of Lake Norman, Inc., to discuss your many new garage door options. We have many to choose from and are more than happy to help you in any way we can.