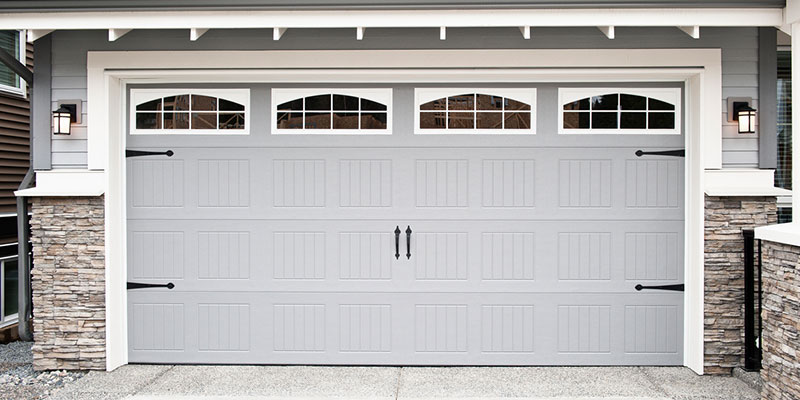 Congratulations! You are getting a new residential garage door! You may have some questions such as, what's next? How can I best prepare for my residential garage door installation? Do I need to be there at the time of installation?
We are here to answer those frequently asked questions as your garage door installation date approaches. Here are some tips to better prepare for your garage door arrival and installation.
Move Your Vehicles – It is essential to have all motorized vehicles out of the garage. This includes cars, trucks, ATVs, motorized scooters, and any other belongs that may be in the way. Keeping these things out of the way allows us to work efficiently without the worry of damaging your belongings.
Who Should Be There? – We advise that an adult is present at the time of installation. This ensures that if there are any issues during the installation process, someone is there to supervise and approve of the work being done. We ask that children and pets be kept away from the working area for safety reasons.
Have Your Questions Answered Ahead of Time – Prior to your install date, please feel free to call us if you have any questions or concerns about your residential garage door installation. By doing so, it ensures that everyone is on the same page at the time of install.
Following these tips will not only ensure that your residential garage door installation goes smoothly as possible, but it will also ensure that it is completed in a timely manner. Thank you again for choosing Doors by Nalley of Lake Norman, Inc. for all of your garage door needs!