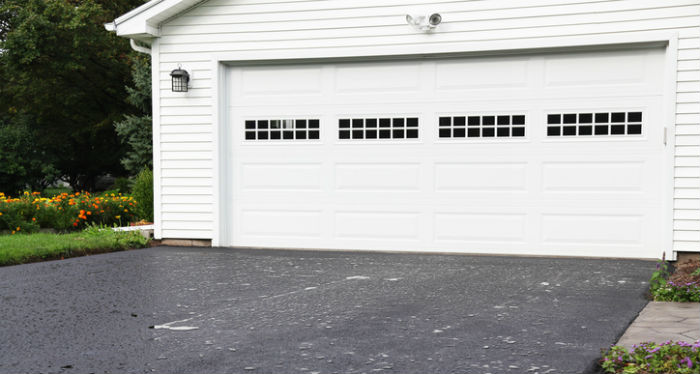 As a homeowner, you already know that for many issues around the house, it is best to call in a professional. That is very much true in the case of garage door repair because it can be dangerous to try some of the repairs yourself. What you do have at your disposal, or rather what you will have once you finish reading this post, is the ability to choose the right garage door repair company.
One of the first things to look for is a solid reputation and the respect of the community. If the company has been in business for a number of years, it is easy enough to locate information about them. If the majority of people have positive things to say, and you can see that they've won a number of awards, you are probably looking at a good garage door repair company.
The second most important thing is to consider is whether they have the appropriate licenses and insurance. This doesn't just pertain to the company itself, but also to those they employ. Ideally, look for a company that does not use subcontractors as they must also carry proper coverage.
If you are looking for garage door repair in the Denver, North Carolina area, you'll find a winner when you call us at Doors by Nalley. We are your door to quality with a solid reputation and plenty of awards to our credit. We established our business in 1990 with the goal to provide quality customer service and provide the highest quality products available at a fair price. We do not use subcontractors and all our technicians are employees who are fully insured.
If you have questions about garage door repair, give us a call! We would be happy to help you out with repairs, installation, and service. We think when you see all we have to offer it will be like choosing between ice cream and broccoli – an easy decision to choose us!