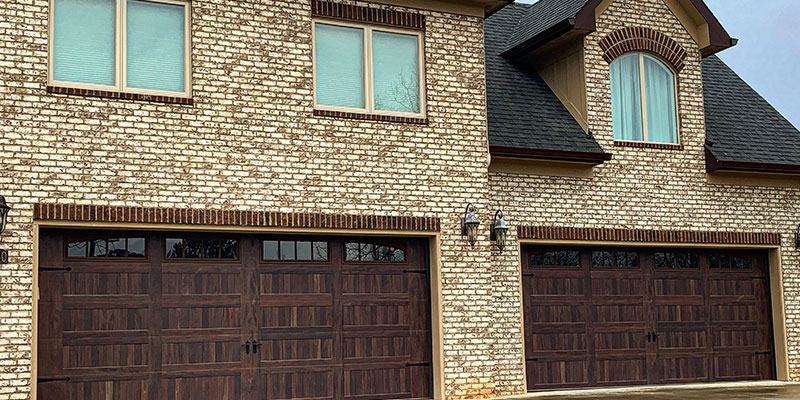 Your garage door has a simple function but involves complex moving parts to operate correctly. Garage door repair and service can be potentially dangerous or, when done incorrectly, incredibly costly. Some issues are easy to catch and correct, which saves you money in the long run by ensuring that your garage door works correctly and lasts longer before needing replacement.
Here are some signs that it's time to call the professionals for your garage door repair:
Sagging or Improper Balance: There is a simple way to check the balance of your garage door. Disconnect the garage door opening and manually bring the door down about halfway. If the garage door either rises or falls on its own, there is something wrong with the balance. A professional will be able to come check all the components, find the issue, and provide the correct repairs.
Safety Concerns: As soon as you notice anything like broken cables, springs, or roller issues, call a professional for garage door repair. Protective equipment and the right tools are very important to ensure personal safety when working with these parts. It is also critical to ensure that the repairs are done correctly, so your garage door can be operated safely.
Odd Noises: Another big sign that garage door repair is needed is if you hear unusual noises when you open or close the door. Is it squeaking, grinding, popping, or rattling? Even if your garage door is still working, this is a warning sign that something needs attention and should be addressed before it gets worse.
As soon as you suspect there is a problem with your garage door, it is well worth your while to call a professional and ask questions about what you are seeing or hearing. You can trust us to take care of your home by providing garage door repair you can count on – contact our team today!